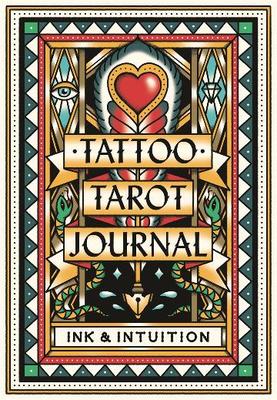 Tattoo Tarot Journal
by Diana McMahon Collis; Oliver Munden (Illustrator)
$29.99
NZD
Category: Diaries & Notebooks
How do you relate to the fool? Who is the star in your life? What is your yearly spread looking like? Record your tarot readings and interpretations in this new journal featuring artwork from the best-selling deck: Tattoo Tarot. The journal includes illustrations and meanings for all the cards for refer ence use, plus space to record three, five, and ten-card spreads as well as to meditate on deeper questions. A must-have for fans of Tattoo Tarot and for allbudding tarot readers. ...Show more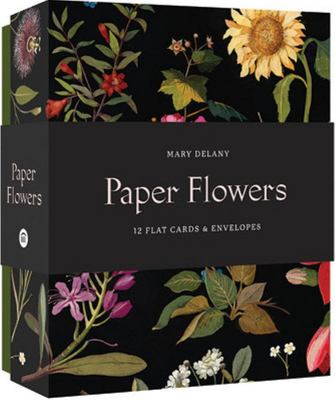 $37.99
NZD
Category: Stat.Cards
Each exquisite paper flower in this elegant collection blooms with extraordinary detail and color. Eighteenth-century British artist Mary Delany created each piece by cutting and layering tiny pieces of paper on black ink backgrounds. The fine shading and depth are as intricately detailed as a botanical illustration and scientifically accurate as well. Printed on thick, textured paper, the set features sunflowers, rhododendron, cornflower, water lilies, andmore. Perfect for any occasion that warrants beauty and sophistication. ...Show more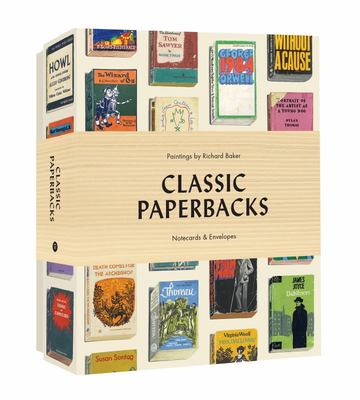 $37.99
NZD
Category: Stat.Cards
Every book lover's collection includes a few treasured favorites with frayed edges and covers soft from wear. Richard Baker's remarkable paintings of vintage paperback books capture these intimate details. The "book portraits" feature titles by some of the most iconic writers of the modern era, from Emi ly Dickinson and Mark Twain to George Orwell and Susan Sontag. ...Show more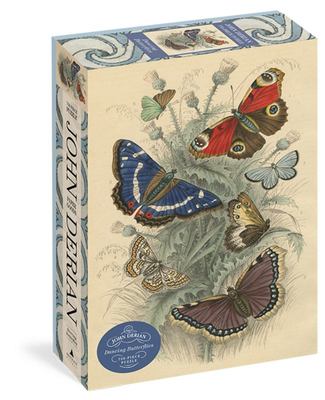 $49.99
NZD
Category: Stat.Cards
John Derian is an artist and designer whose work with printed images from the past transports the viewer to another world. With its deep, jewellike tones, Dancing Butterflies captures that time when the simple reproduction of color was a thing of wonder. This print from the nineteenth century features s even species of butterfly, the faint ID numbers still visible, hovering over a beautifully etched thistle in the kind of art-meets-science still life that inspired a generation of Victorian naturalists. Featuring: 750 full-color interlocking pieces Art print with puzzle image Finished puzzle is 18 7/8" x 26 3/8" ...Show more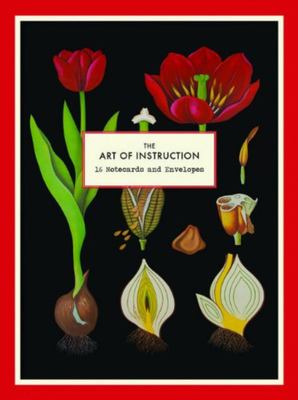 $29.99
NZD
Category: Stat.Cards | Series: Art of Instruction
Celebrating the beauty of vintage educational charts, this notecard collection includes 8 different illustrated botanical images repeating twice.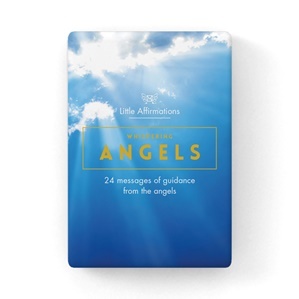 $20.00
NZD
Category: Stat.Cards
Don't miss out on Angels – a set of 24 divine quotations contained within a Moroccan inspired gift box. Refreshing and insightful, keep Angels on your desk or bedside table and discover a new quote each day.Featuring the unique wood-block prints of artist Nicky Sudano, all boxes within the Caravan rang e of Little Affirmations have been lovingly handcrafted to appeal to the gypsy living within us all. Perfect daily reminders of the meaning of life. ...Show more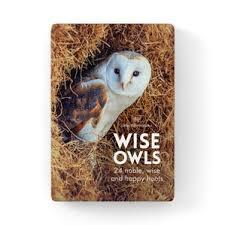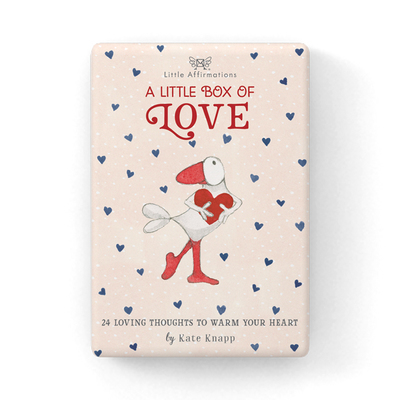 $20.00
NZD
Category: Stat.Cards
This little pack of love will foster affection and fondness. 24 deliciously warming quotations. Adorable is an understatement for these gorgeous little packs. These enlightened little beings will bring light and love to any gift-giving event. Positively Twigseeds. Choose one as a theme for your day and let them work their magic on you.   ...Show more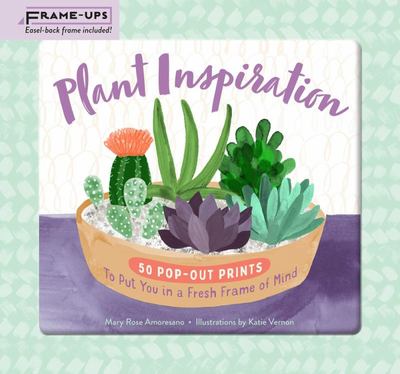 $39.99
NZD
Category: Diaries & Notebooks
From the visual variety of foliage to the wide range of artfully designed pots and planters, keeping houseplants is an addictive hobby that's enjoying a renaissance in popularity. In Plant Inspiration Frame-Ups, 50 beautifully illustrated affirmation cards take inspiration from the world of indoor plant s, with each card featuring clever plant-art interpretations of classic phrases. "Don't be afraid to take up space" is juxtaposed with a monstrous monstera plant engulfing a living room; "Take a moment to breathe" features a collection of air plants suspended in hanging planters; and "Create something" comes alive with an illustration of a spider plant sprouting many pups. Bright, whimsical, and uplifting, these cards call out to be displayed, and the Frame-Ups format makes it easy to do just that. With a pull-out tabletop frame included, you don't need to have a green thumb to display your favorite saying or swap it out for another whenever you need fresh perspective. ...Show more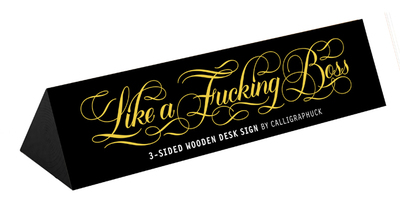 $39.99
NZD
Category: Stationery
This handsome wooden desk sign features three different motivational phrases – "Like a Fucking Boss," "Dept. of Fucking Killing It," and "You Got This Shit" – all rendered in a fancy gold calligraphy. Users simply flip the sign to the desired message, depending on their mood. An essential (home or offic e) desk accessory for anyone with a sense of style and humour! Motivational desk accessories with a twist of profanity! An exciting new addition to the bestselling Calligraphuck line (with over 530k sold in the series worldwide). ...Show more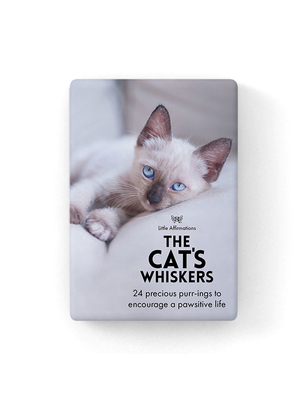 $18.00
NZD
Category: Stat.Cards
Who better to offer impressive pearls of wisdom, unique quotations, happy reminders and soothing snippets than our friends from the animal world? Featuring uplifting messages and adorable photography, these Little Affirmations will encourage you every day in the cutest possible way.